Contact us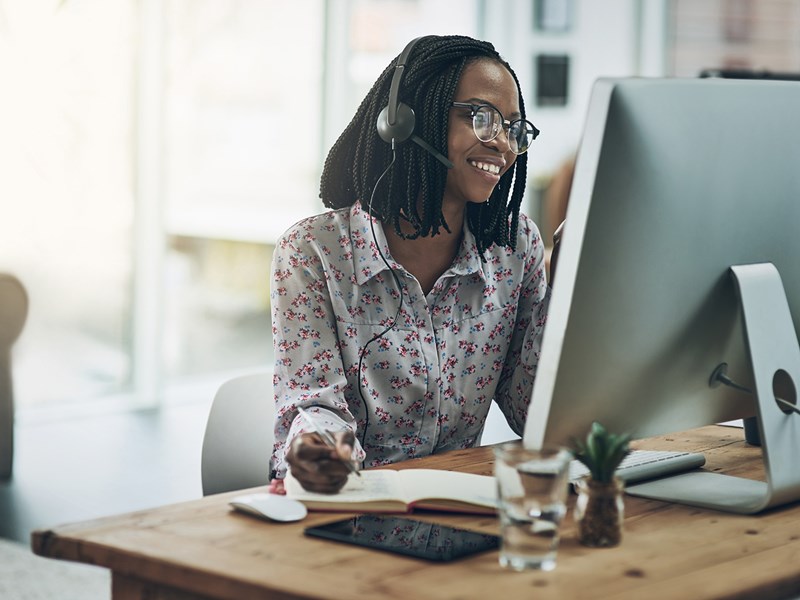 You might already have clearly defined requirements or maybe you feel overwhelmed and just don't know where to start. We can help. 
Either way, we would love to talk through your aspirations, objectives and challenges to see how we can help you. We have years of experience in helping customers across Africa Make IT Happen.
Get in touch to find out if we can help you and your company achieve your objectives.
Get connected
WE ARE HERE TO MAKE IT HAPPEN
Get in touch
we make IT happen
41 Onyx
Riverside road
Beverley
Gauteng
South Africa
2191
Telephone: +27 (0) 11 467 2047
Email. info@dotit.co.za
I have absolute faith in recommending DOTIT to any future prospect looking to secure the services of an honest, ethical and service centric company. DOTIT will not disappoint you in anyway.

Brett Parker, Managing Director, African Gem & Jewels
DotIT has been our preferred IT partner for the past 10 years and we have found them to be honest, reliable and hard working.

We would recommend them to anyone.

Wes Makovini, Finance Director, Carat Co
"The level of service we experience is professionalism at its best.

We have never had issues resolved as quickly as we do since dotIT came on board"

Charles Harrison, MD, Secuexports